SSM's cookstoves are selling well in the global market in past half year of 2017. In the past six months, we received many friends from all over the world. It is a great honor to work with these partners to promote the clean cookstove, aim to help more people can use clean and energy-saving stoves.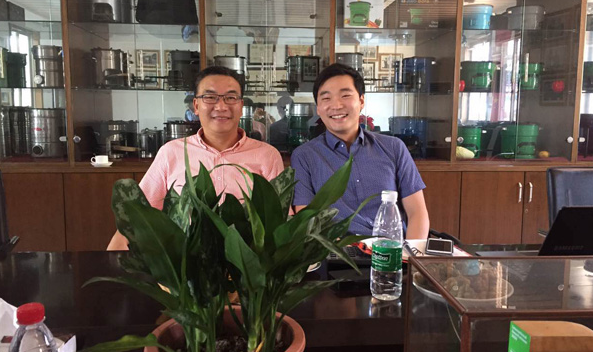 In August, the tide of customer visits continued unabated. A Korean team inspected SSM factory. It took only one month from the negotiation to the order, and the Korean team reorder the stoves in the second week because of the high quality.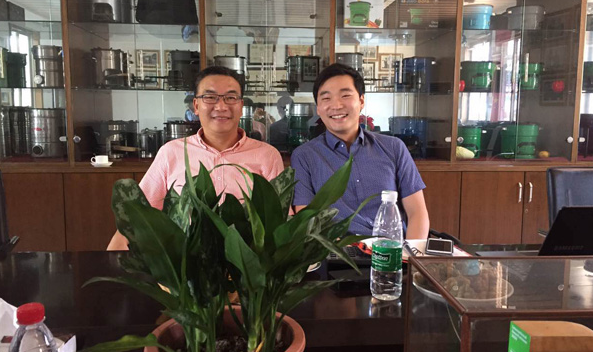 Why The South Korea team would like to cooperate with SSM? Because they contribute to improving the air condition by promoting the clean cookstove.
Then the leader of SSM also expressed our opinions: We are very honored to cooperate with you. We are glad that you bring our eco-friendly stoves to Korea.