4th October, Bill & Melinda Gates Foundation (BMGF) and the ARC representatives visited SSM. They develop new cookstoves with SSM to reduce carbon monoxide emissions, to improve the global climate!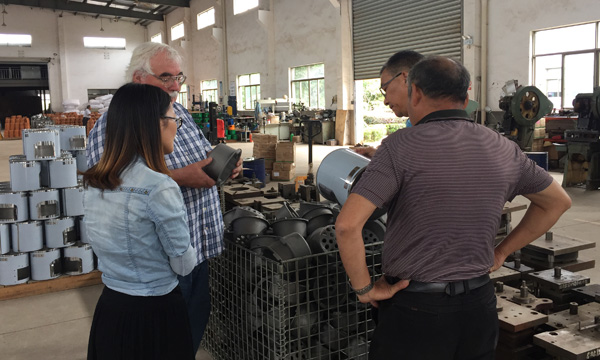 The Bill & Melinda Gates Foundation (BMGF) launched in 2000 by Microsoft founder Bill Gates and his wife Melinda Gates. It is reported as of 2020 to be the second largest charitable foundation in the world. The foundation is a non-profit organization, guided by the belief that 'every life has equal value, works to help all people lead healthy, productive lives'. The foundation's Gender Equality Division works to accelerate progress toward a gender-equal world by identifying and dismantling the barriers that prevent women and girls from exercising bodily autonomy, planning for and starting healthy families, and being fully active in their homes, economies, and societies.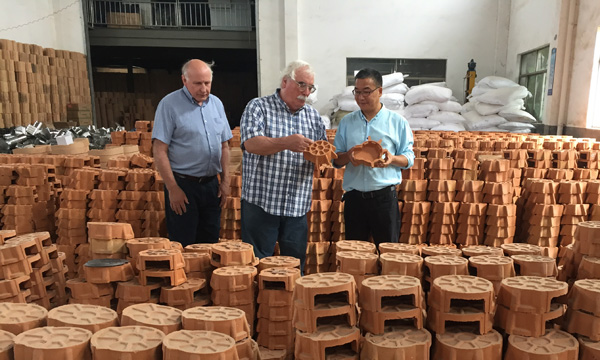 On the initiative of the Global Clean Cookstove Alliance(GCCA) to solve the health and environmental problems caused by cooking with open fire and traditional stoves, BMGF and ARC come to SSM to develop new clean cookstove. They trust in SSM that SSM has the ability to develop a new woodfire stove since we met in 2006. And SSM is rich in diatomite (excellent insulation material), and SSM has an excellent R & D Team.
SSM believe that 'Creating products with Character', and will continue to adhere to environmental protection concept, and promote clean and efficient combustion technology. SSM will do our best to answer the global climate change!