Envirofit International is an American non-profit organization. It develops technology which aims to reduce air pollution and enhance energy efficiency among developing nations.Among its products have been affordable clean burning stoves for poorer communities.
September in 2010, U.S. Secretary of State Hillary Rodham Clinton announced the formation of the Global Alliance for Clean Cookstove to save lives, improve livelihoods, empower women and combat climate change by creating a thriving global market for clean and efficient household cooking solutions.
According to the BBC report, Hillary was promoting the clean cookstove developed by Envirofit, and its business covers the whole world.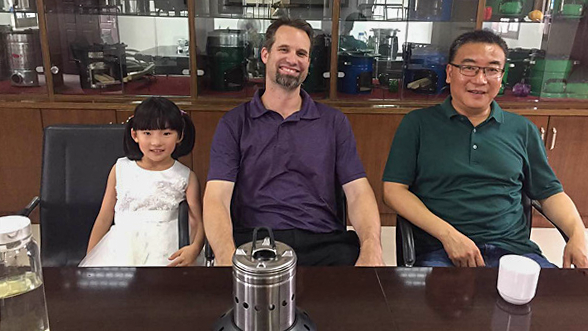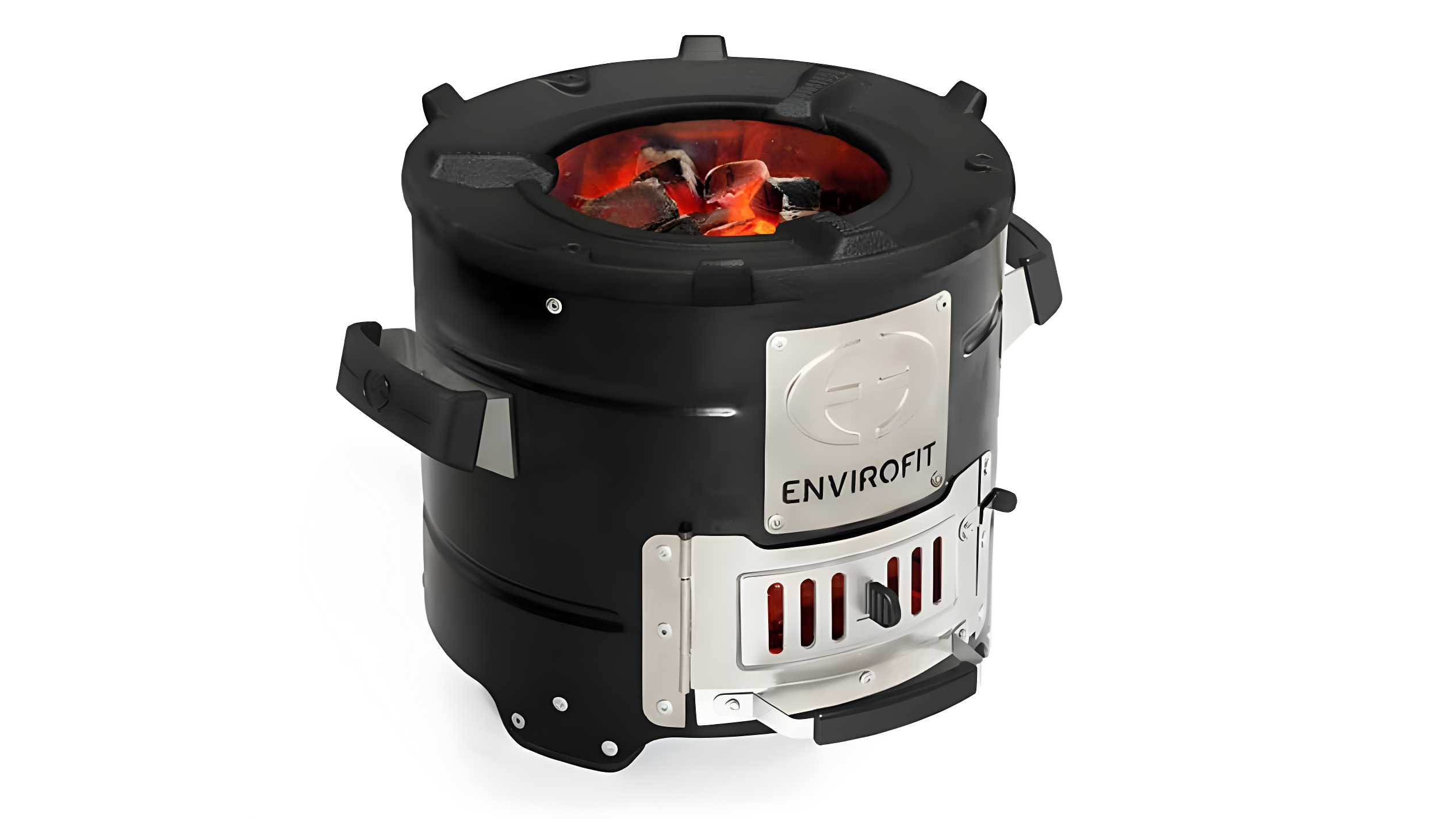 JESS also visited the product showroom. All products are displayed, including coal stoves, charcoal stoves, wood stoves and biomass stove witness SSM's development history and company's achievements in research and development of improved cookstove
Jess discussed and studied the development of global clean energy technology with SSM, and how to provide high-quality life for people who lack electricity and clean cooking by SSM stove all around the world.
Jess also visited the SSM's production line, the workers' dedication and admiration for the hard-won development and achievements of SSM in the past 30 years.