Established in 1979, Zhejiang Huiwenmei Stove Co., Ltd. boasts over 40 years of expertise in crafting eco-friendly stoves. Over the past two decades, our products have reached global markets, underscoring our proficiency in international export. Nestled in the picturesque Shengzhou City, Zhejiang Province, our headquarters spans an impressive 33,000 square meters, housing two factories and fostering a comprehensive industrial chain encompassing research, development, production, sales, and service.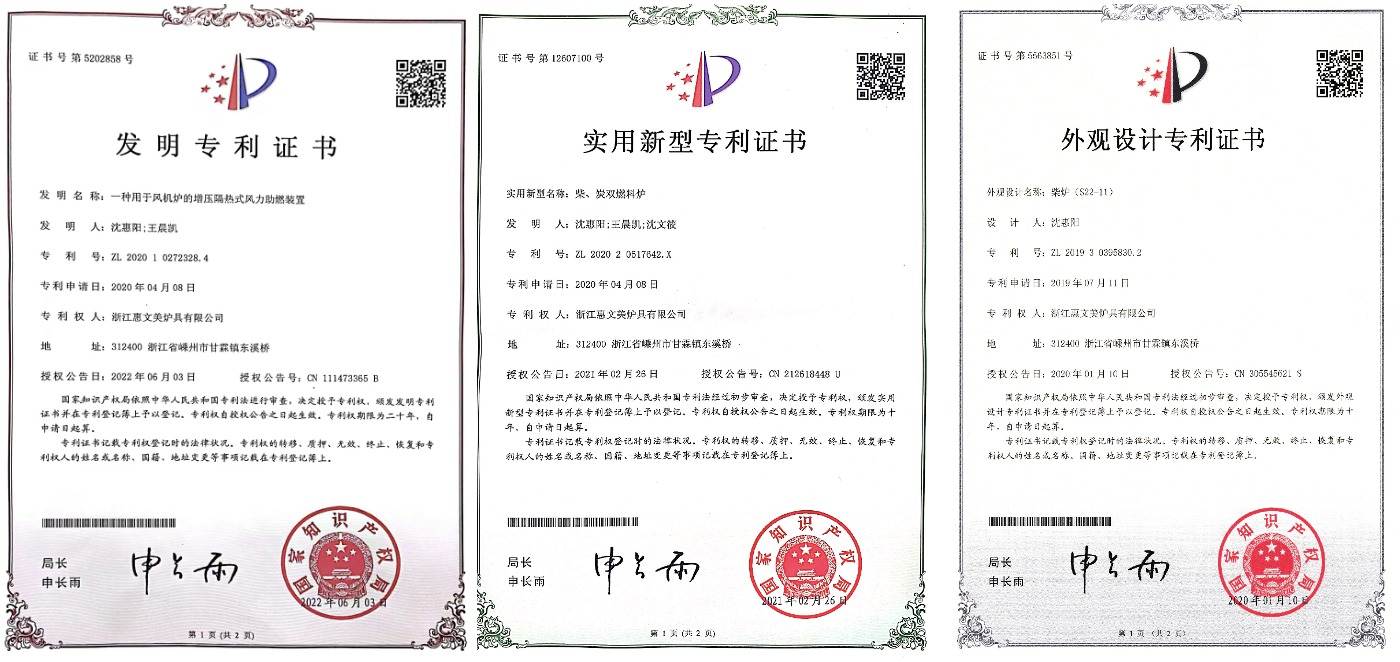 JACK SHEN, the company's esteemed chairman, underscores our unwavering commitment to respecting intellectual property rights, engaging in international collaborations, and championing the protection and promotion of our technological advancements. With over 50 national patents, including five pivotal invention patents, these accolades not only attest to our technological prowess but also affirm our steadfast dedication to continuous innovation and the enhancement of product quality.
According to JACK SHEN, these patents and intellectual property rights not only showcase our expertise in stove manufacturing but also embody our pledge to environmental conservation and sustainable development. We aspire to provide globally-conscious consumers with more eco-friendly and efficient clean energy solutions through our cutting-edge technologies and products. Simultaneously, we remain committed to the spirit of open innovation, actively sharing our technological milestones with global partners to foster the collective advancement of the industry.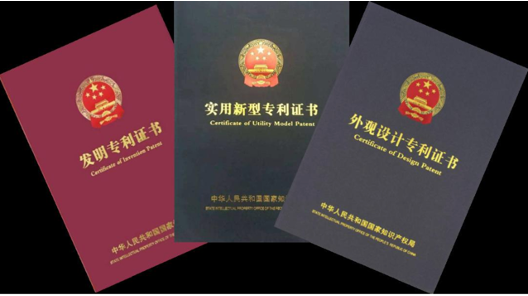 Looking ahead, Zhejiang Huiwenmei Stove Co., Ltd. is poised to uphold our core values of quality, innovation, and service. We firmly believe that these principles will guide us through new challenges and pave the way for a transformative future. Our conviction is that market recognition stems from unwavering commitment to continuous innovation, earning customer trust through persistent product quality improvements, and securing industry respect by prioritizing unparalleled service.